Best Outdoor Natural Gas Pizza Oven? See For Yourself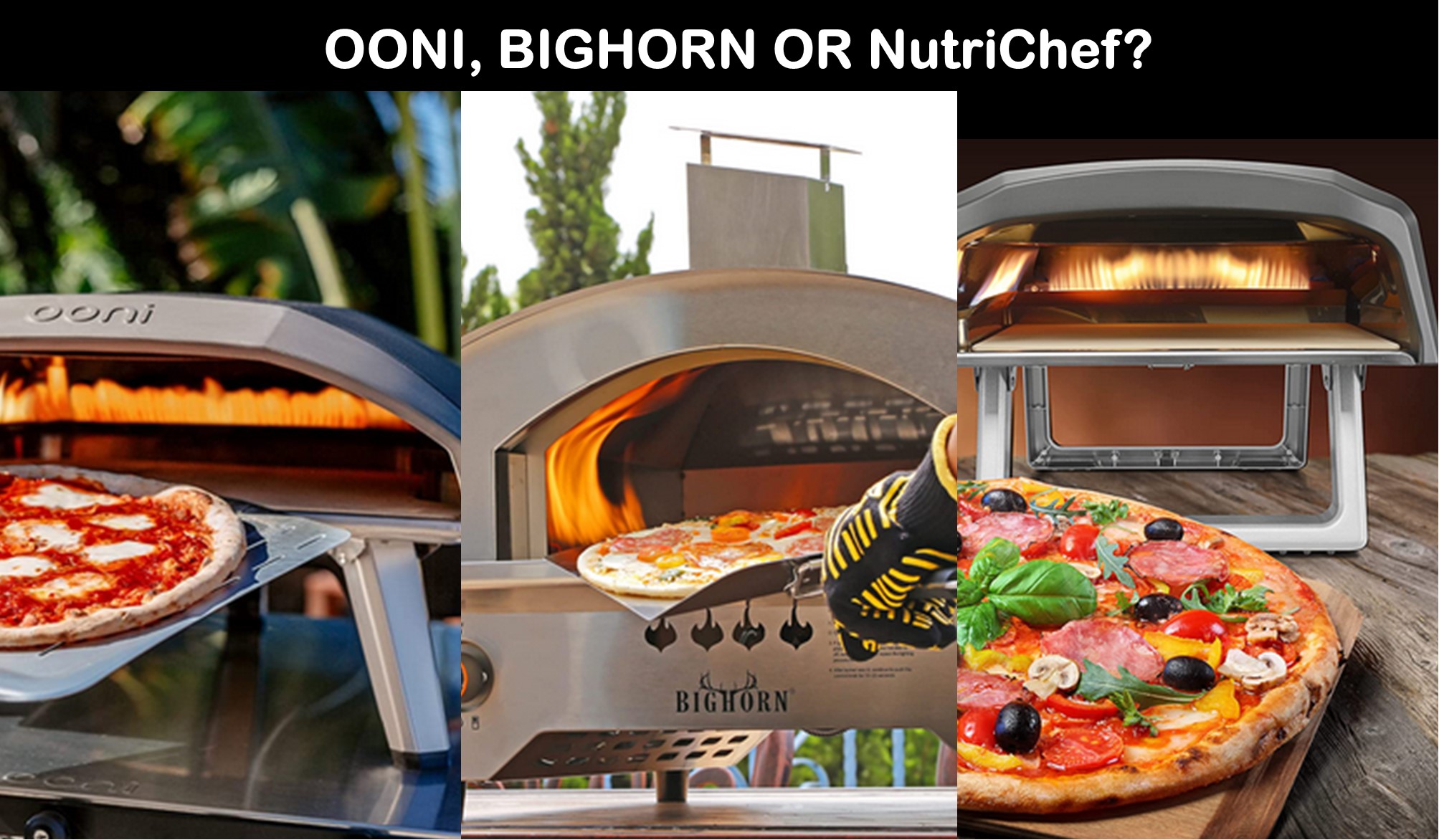 In this post we have brought it down to three contenders and want to show you the best outdoor natural gas pizza oven. Pizza is a universally beloved food, and it is not difficult to understand why.
The best outdoor natural gas pizza oven makes it a breeze to create your very own signature pizzas! It's delicious, customizable, and can be enjoyed in many different settings. One aspect of pizza that is often overlooked, however, is the equipment used to prepare it. Gas pizza ovens are an excellent choice for anyone looking to make high-quality pizzas consistently and efficiently.
Comparison Table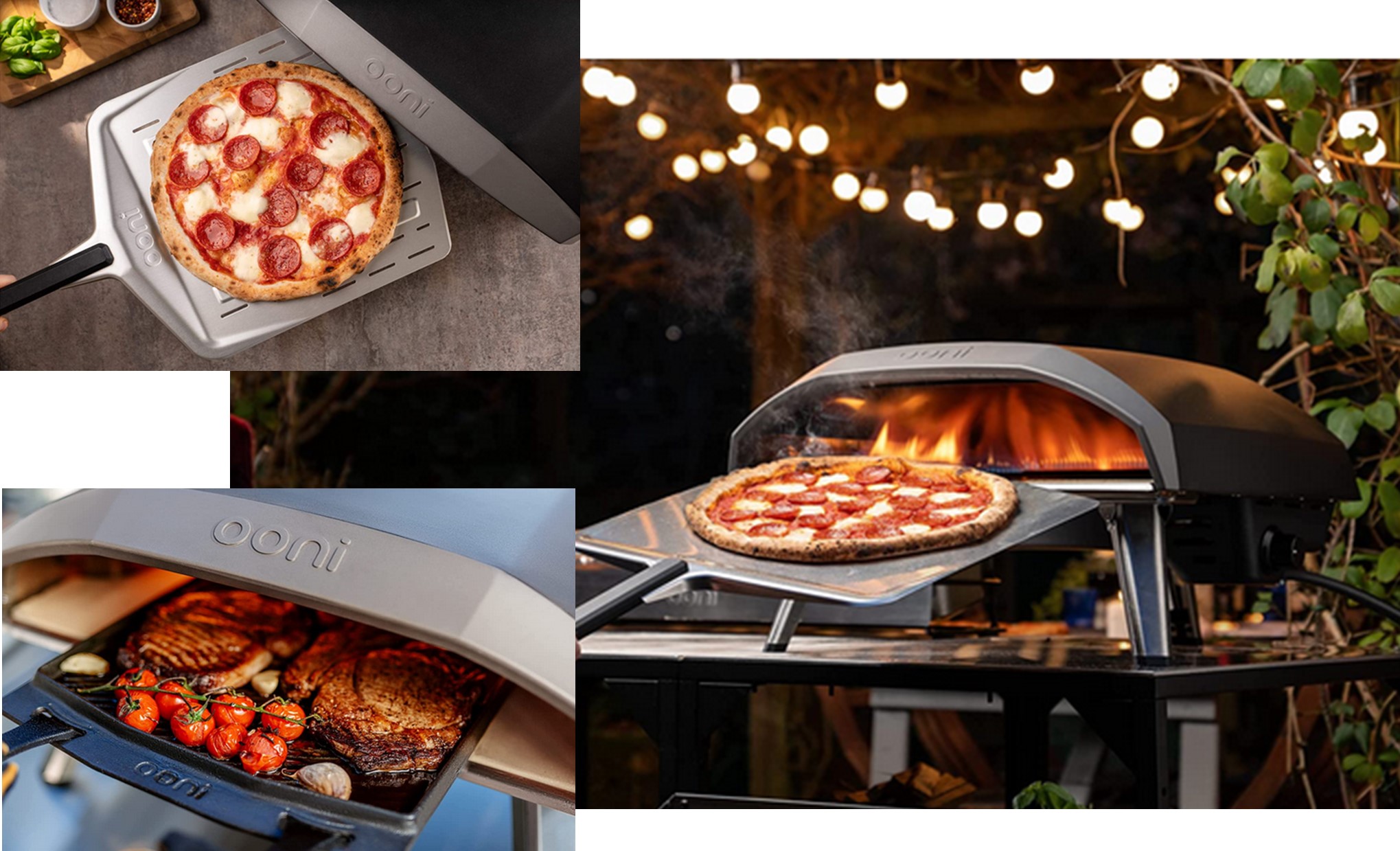 Wrapping Up
We have analyzed the top aspects when it comes to choosing your pizza oven. Our top pick, the Ooni Koda 16 Gas Pizza Oven offers several advantages, including convenience, fast heating, portability, high quality, and versatility. But with any pizza oven, it's important to weigh the pros and cons carefully to determine which pizza oven is the right choice for your pizza-making needs.
Also Read: Weber Summit or Napoleon Prestige PRO: Battle of the Best Grills